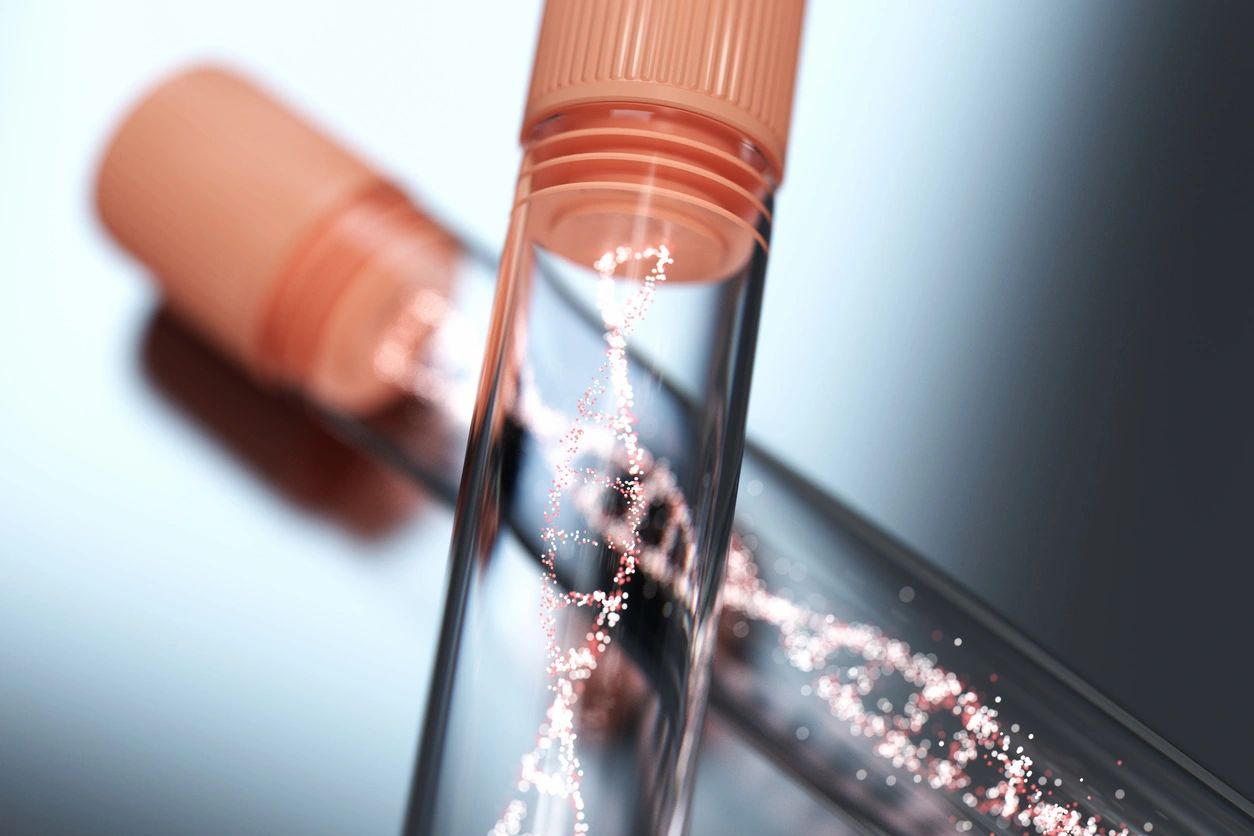 ---
Why get tested for Hepatitis C?
Symptoms may occur in patients with hepatitis C, however many patients with hepatitis C do not present symptoms and may not know they are infected. Individuals with hepatitis C can live for several years without feeling ill or having symptoms. When symptoms do appear, they are often due to advanced liver disease.
Getting tested is the only way to verify hepatitis C infection. An antibody test can determine if you have been infected with hepatitis C. A follow-up test is needed to determine if the infection is current or due to a past exposure to hepatitis C.
---
CDC Recommendation for Hepatitis C testing

Pregnant individuals
Injectable drug use
Hemodialysis
Previous history of having donated blood or received donated blood before July 1992
Known exposure to blood from someone who has hepatitis C
Adults 18 years of age or older
---
Get Tested
Get Tested is national search engine developed by the CDC that provides locations for free/low cost Hepatitis C testing.
Search for free/low cost Hepatitis C testing sites by City/State or zip code at https://gettested.cdc.gov/
GetTested also provides testing location results for the following conditions:
HIV
STDs

Chlamydia
Syphilis
Gonorrhea
Herpes

Other viral hepatitis
---
Help-4-Hep Hepatitis C Hotline

Help-4-Hep is a free hotline for hepatitis C support that provides the following resources:
Free/low cost hepatitis C testing
Hepatitis C support groups
Financial assistance for hepatitis C medications
For more information, call 877‑Help‑4‑Hep (877‑435‑7443) or visit http://www.help4hep.org/.